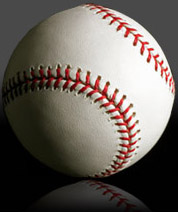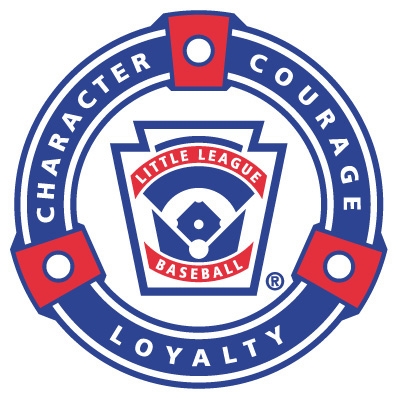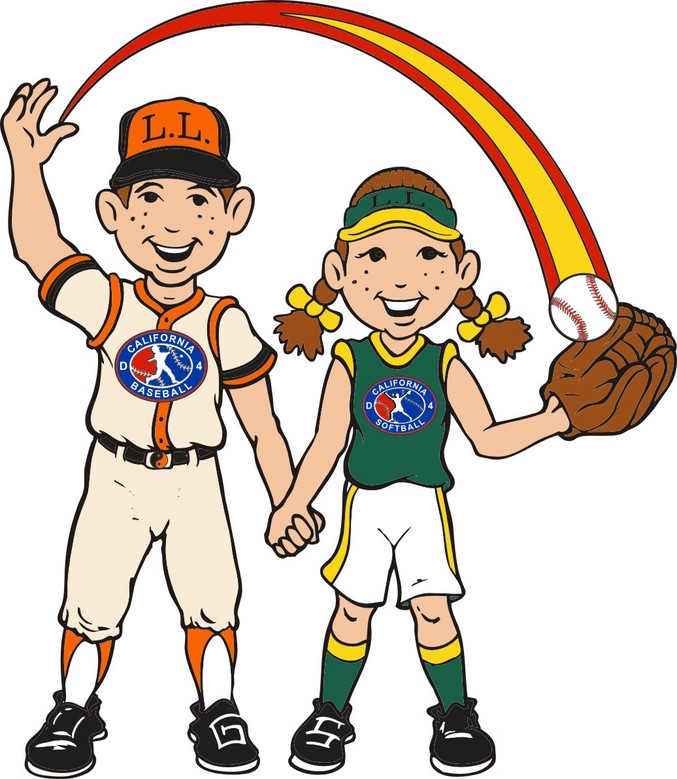 The District 4 Challenger Jamboree is held annually. Below are pictures from the 2018 event. If you would like more information about the Challenger program or want to start a Challenger program for your league contact Stephen Mohammed at pqinstall@sbcglobal.net.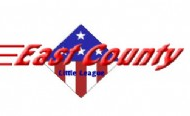 Thanks to all of our sponsors for helping fund this event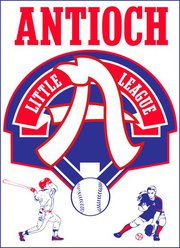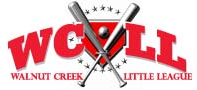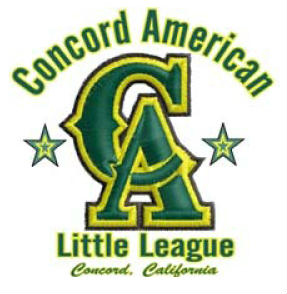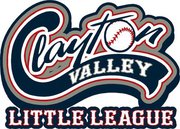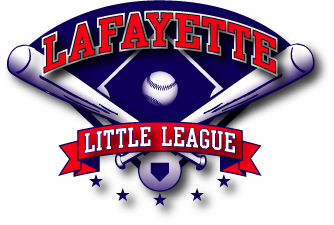 The 2020 Challenger Jamboree was held at Heather Farm Park in Walnut Creek on 4/26.