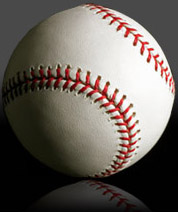 All of us in District 4 are grateful to all of the men and woman who give of their free time to make the District 4 Umpires Association the best in all of California and quite possibly the entire Western Region. This page is dedicated to them.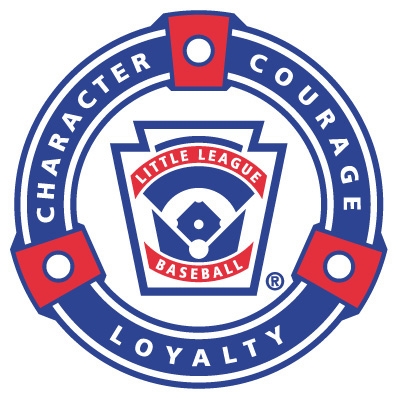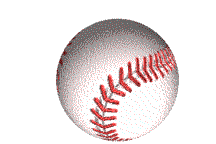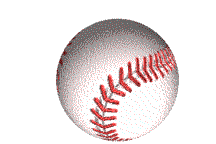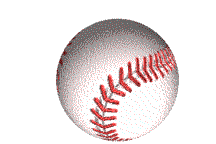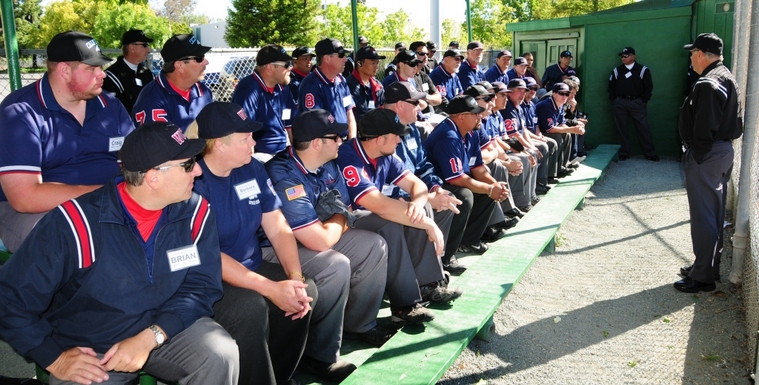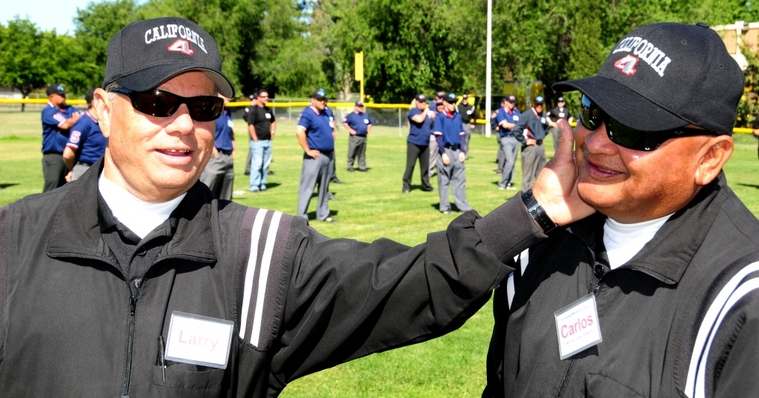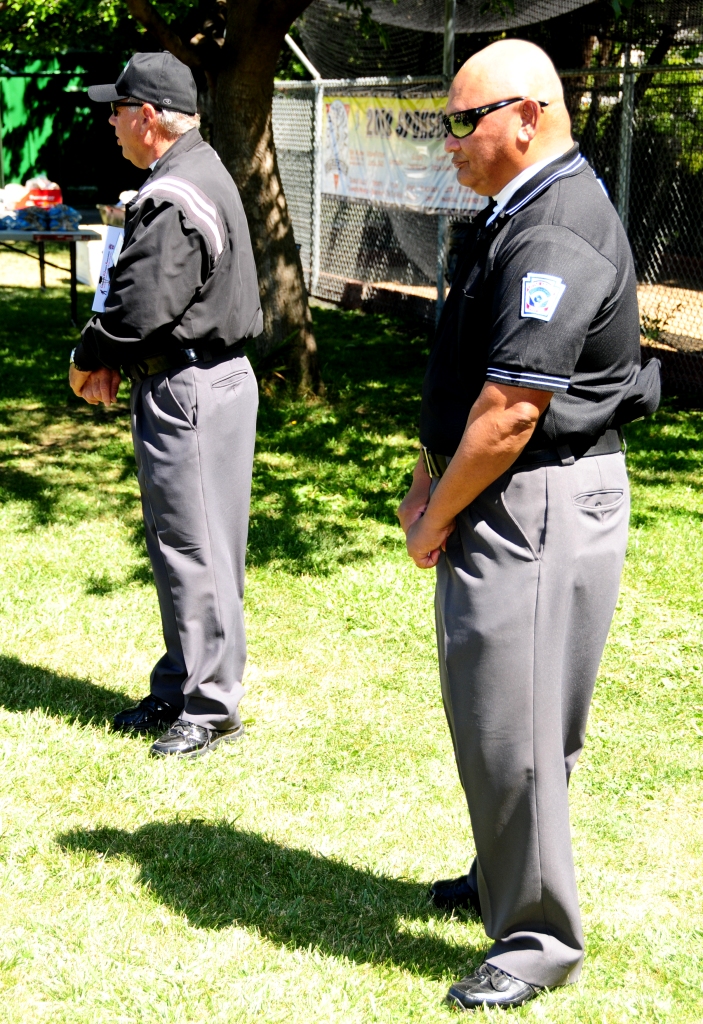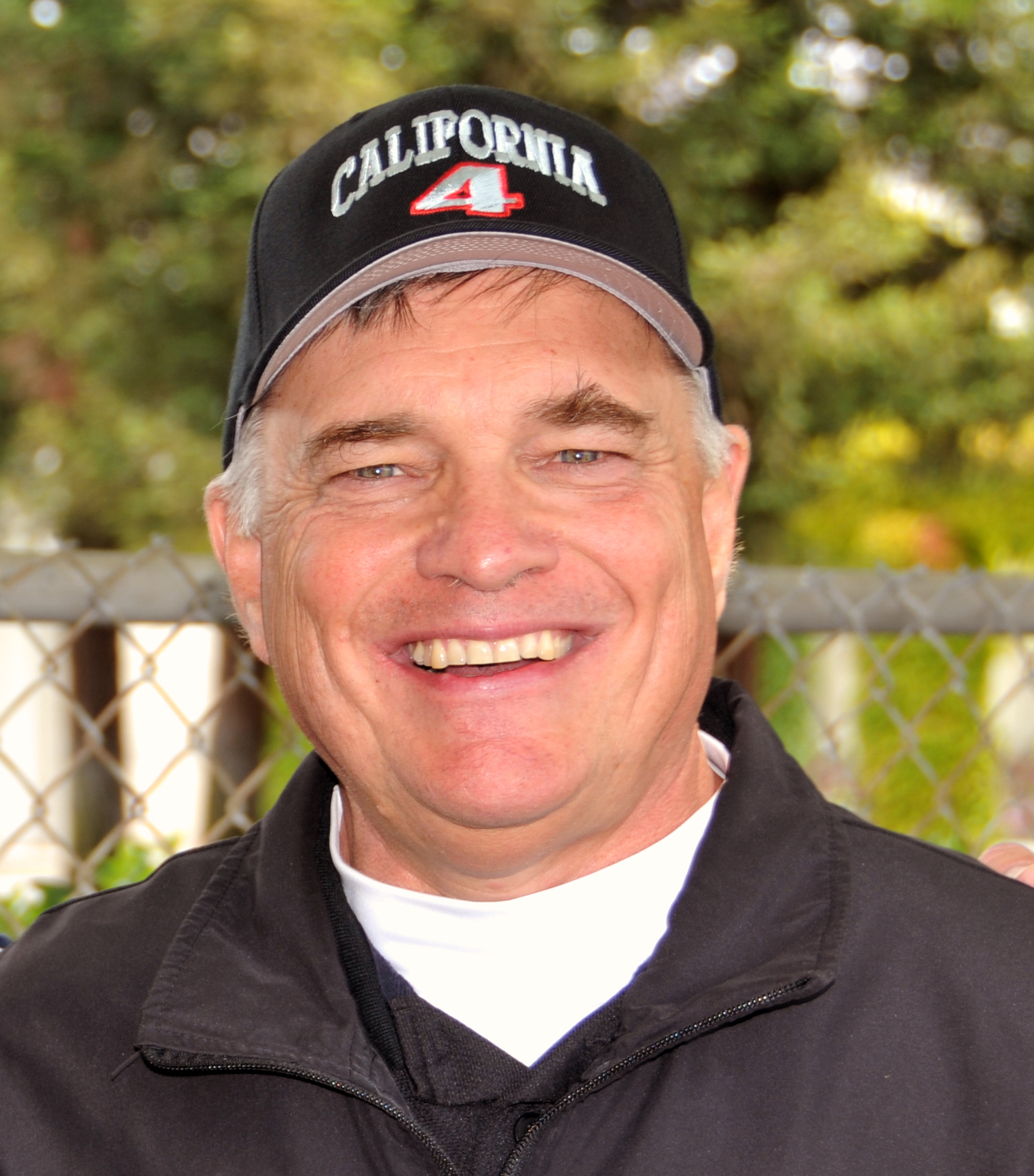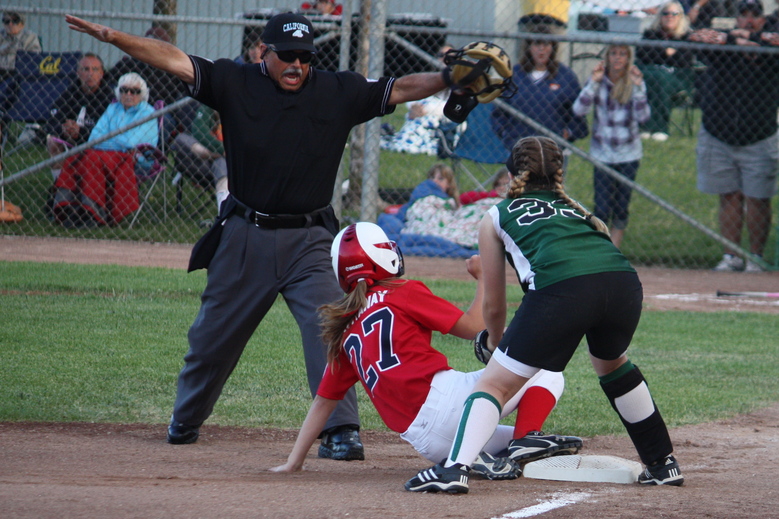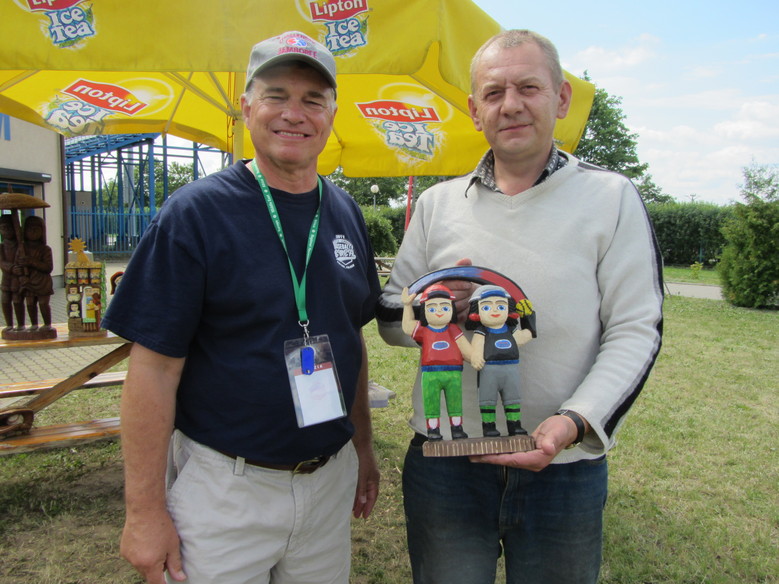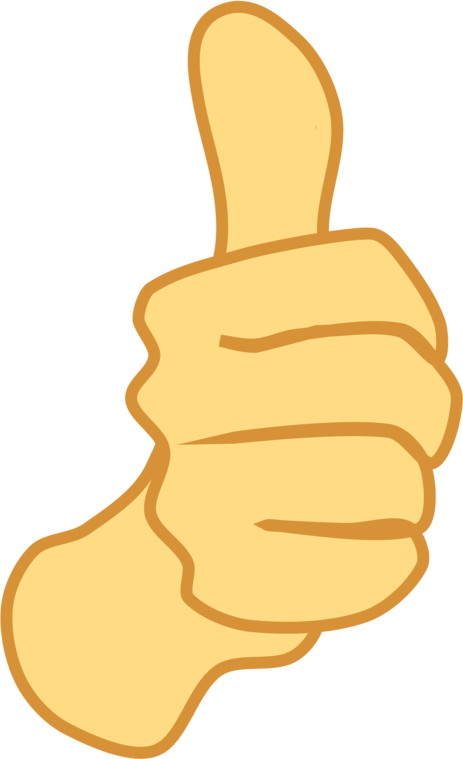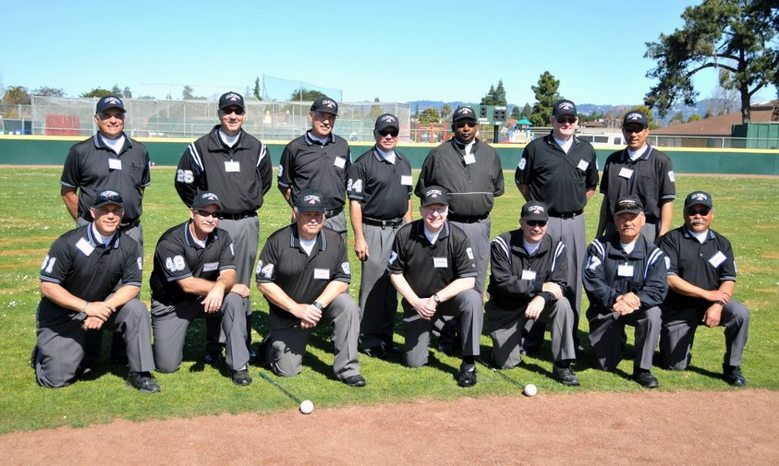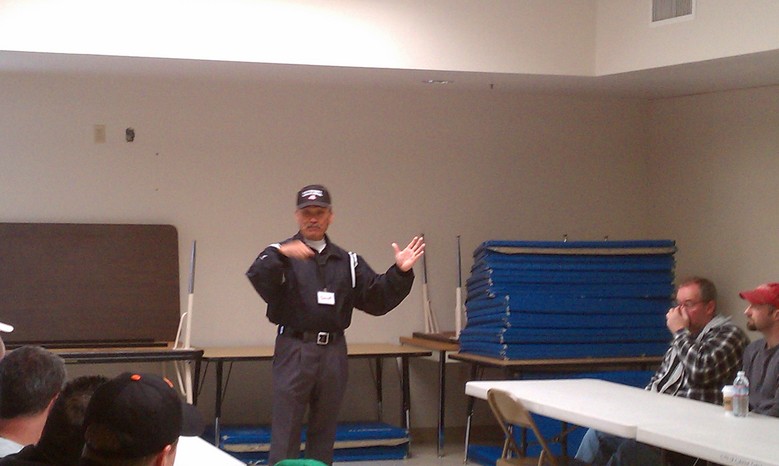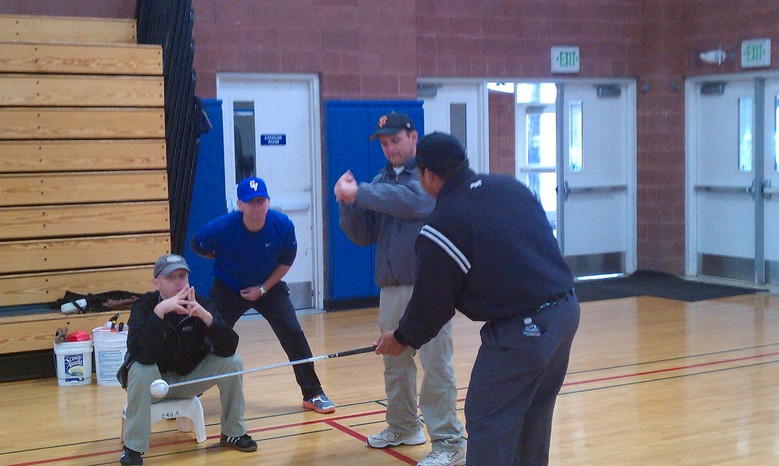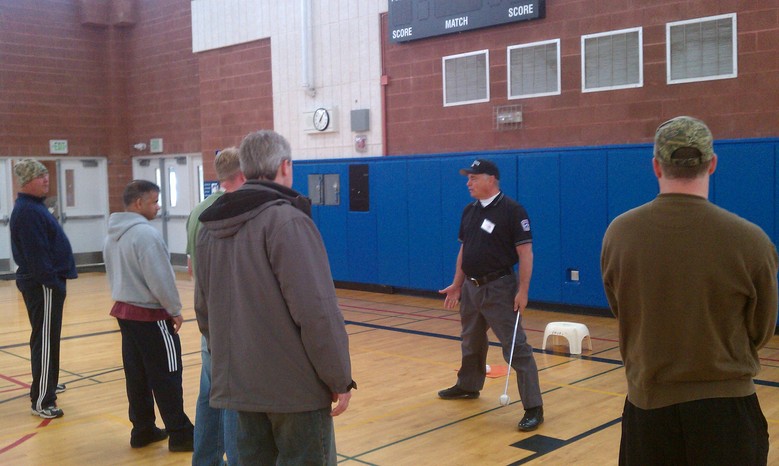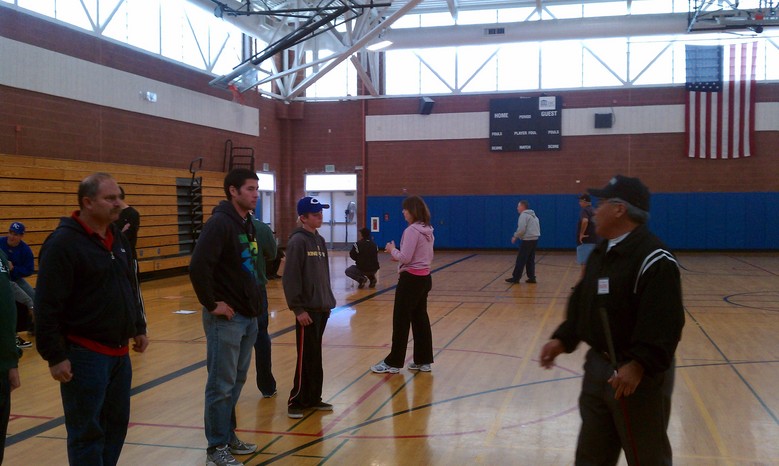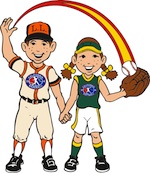 2018 Umpire Training Schedule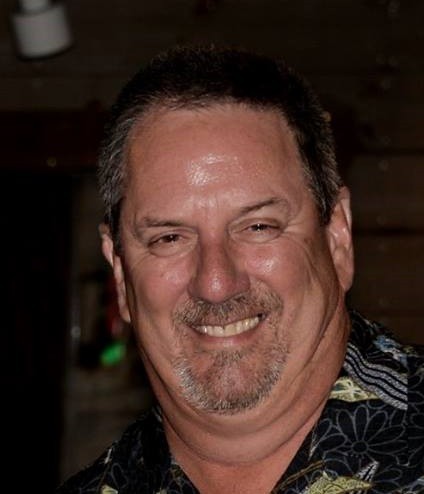 Congratulations to Wayne Bonnington of Concord American LL who has been selected to work the Senior Baseball Western Regional Tournament in Sacramento this coming July.