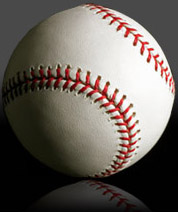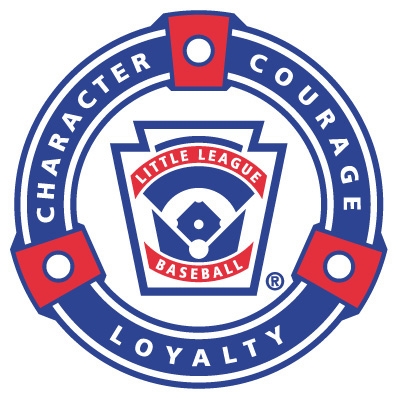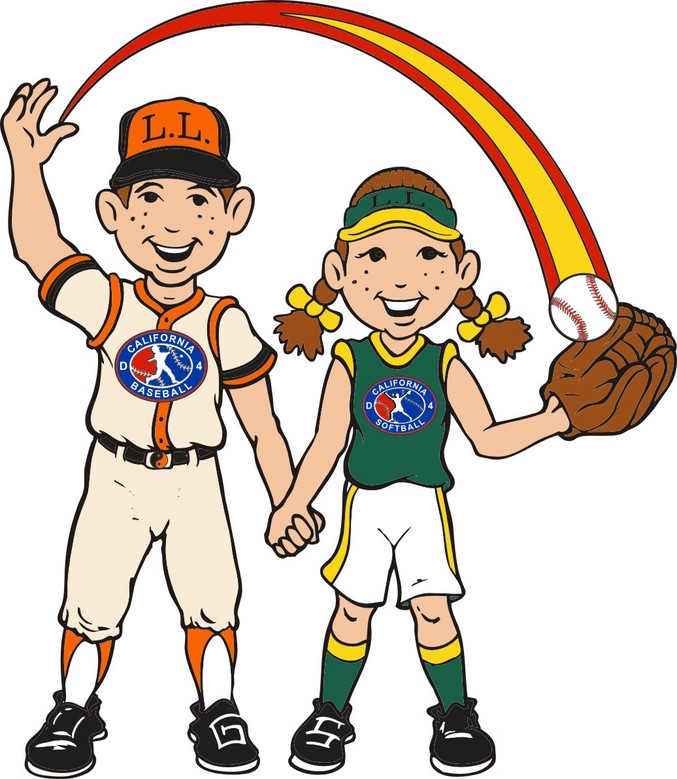 On this page we will attempt to give an insight of the history of California District 4.

If you have any history to share send an email to

ted@llcad4.org

.
California District 4 is one of the original 33 Districts first formed in 1958. Today there are 70 Districts in California. More than any other state
.
That Antioch Little League was the 1st chartered Little League in the District 4 area.
Antioch Little League was granted their charter in 1957, one year before the California Districts were formed.

In 1959 California District 4 was split for the 1st time and District 35 was created. This area is home to the 2012 Petaluma team that went to the LL World Series.

In 1960 California District 4 was split for a 2nd time and District 45 was created. This area is consists of Union City and Hayward in the east bay.

In 1956 Concord American received their charter 2 years before District 4 was started.